What do you wish you knew about sex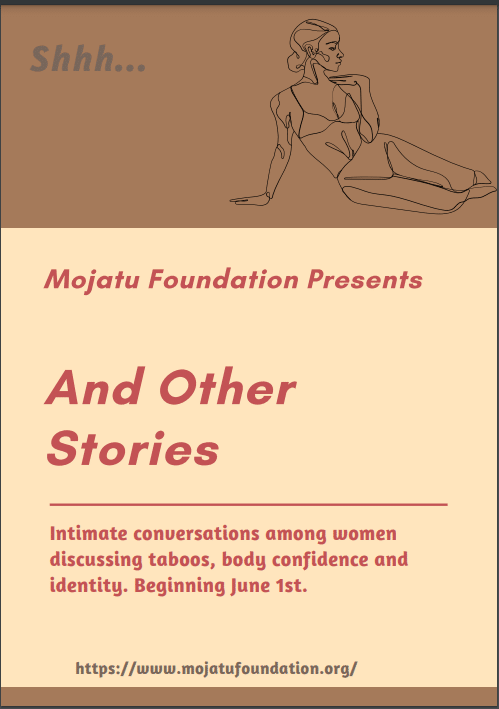 This is the question that the team at Mojatu have been asking ourselves since the announcement that sexual education would be compulsory in schools as of 2020.

But as we introduce these new series of adult workshops to you, let us begin by saying that we wish we knew it was ok to speak openly about sex. We wish we knew more about female anatomy than just a diagram In a textbook. We wish we knew about sexual equity. That relationships are not black and white. We wish we knew chat women were entitled to self pleasure. Unfortunately, for many of us a combination of societal and cultural pressures make us feel as though we need to feel ashamed or even embarrassed to think about sex and then to discuss any intimate  concerns we may have.

There area lot of issues around basic biology. From our experience, sex education up until now has focused on prevention and as a result has been laced with fear and shame. So much so, that we as women do not know much about the changes our bodies go through, let alone when to go to a doctor for pain. We are unsure whether our periods are normal and what the signs and symptoms of menopause are. Some of us are unsure of how to communicate effectively  to our partners about our wants and needs. What's even more concerning is the continuing unrealistic societal expectation placed on women regarding body image.
We want to go back the basics, and relearn our sexual education through a holistic, social and female lens, one in which empowers and uplifts and leaves you feeling safe and heard.
Sign up today