What do you wish you knew about sex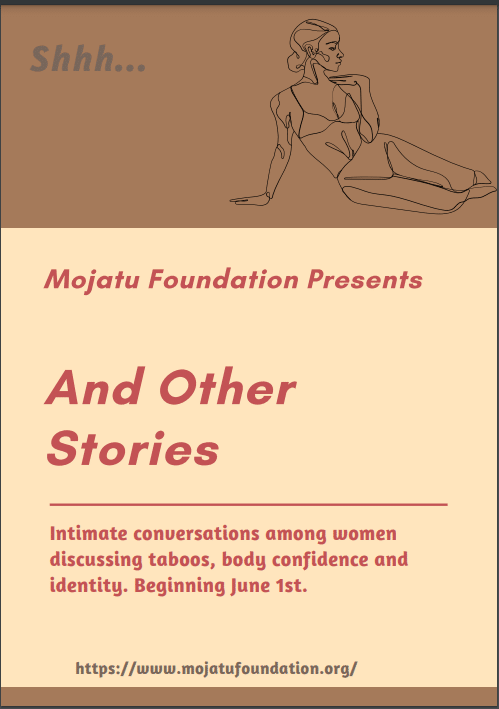 Health and wellbeing initiatives
We undertake health initiatives to support migrant African and BAME communities to lead healthy lives and address health issues affecting while taking into consideration the cultural sensitivities to protect and support vulnerable individuals and groups. Our health and wellbeing initiatives empower individuals and communities to act, change behaviours, and influence policymakers. We accomplish this through the development of strategic, evidence-based programmes, partnerships, and networks.
Raising awareness for behaviour change 
Using participatory research and a variety of engagement models, we support BAME communities to identify and address health concerns. This involves organising and implementing health initiative and programmes.
In developing the programmes, we listen to community insights and voices, using community leaders and translators in developing strategic, evidence-based programmes and partnerships.
We believe in working with communities as drivers to effect lifetime behaviour change through their active engagement through training and enabling them to make informed choices. In addition to ending FGM, we other health initiatives include working with NHS in diabetes, blood, and organ donation and in health and wellbeing.
Training programmes
We develop community health champions by training and supporting individuals to lead change in their communities. These champions support their communities to understand and respond to health and wellbeing issues. The training programmes include mental health first aid and community champions training, among others.